A Smarter Way to Light Up Your Kitchen
Brilliant design meets convenient control with our smart, tool-free under cabinet lighting that's easy to set up, delightful to customize, and seamlessly integrates with the Amazon Alexa.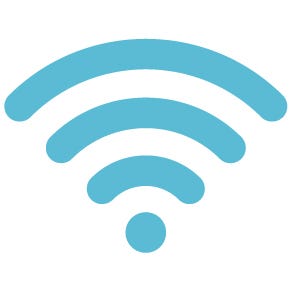 Use voice commands or the Amazon Alexa app to control, customize, create routines, and more.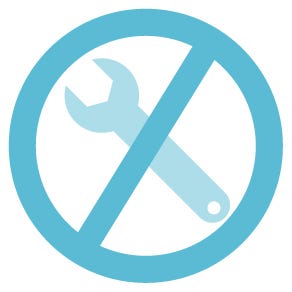 Simply peel, stick, and connect for brilliant lighting in minutes—no tools or third-party app required.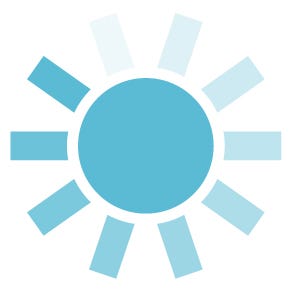 With flexible controls and light modes, achieve ambient, task, or accent lighting to set the mood for any occasion.
A Smarter Way to Get Connected
---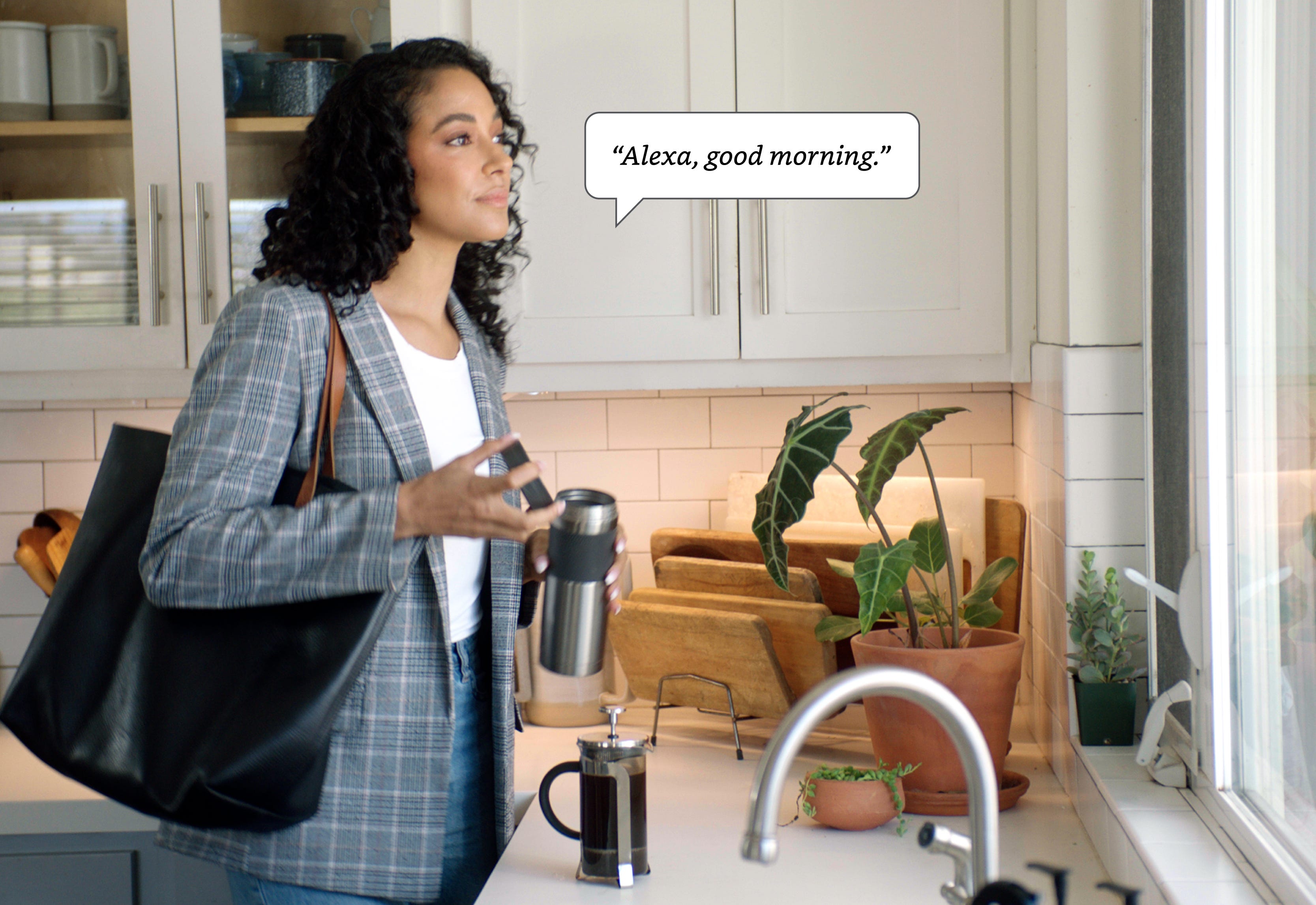 Streamline Your Day
Experience smart lighting that works harder, so you don't have to. Using the native functionality of the Amazon Alexa system, you can set the scene and simplify your daily routines.
Perfect for winding down at the end of a long day, this preset mode dims your lights to a cozy, warm white at 30% brightness and enables a five-hour timer that automatically turns your lights off.
Use Amazon Alexa groups to pair and control smart devices together. You can group together multiple sets of under cabinet lights in a dedicated group and add your lights to a room (e.g., "Kitchen") with other devices (e.g., coffee maker, overhead lights). Groups can be created and controlled in the Amazon Alexa app and added to any type of routine.
Tie single or multiple actions into a voice command or automate actions based on schedules, location, and more. All of our under cabinet lighting controls can be added to routines using the Amazon Alexa app. Here are some of our favorite ways to use them!


Use a schedule-based routine to enable nightlight mode at the same time each night.
Create the voice command, "Alexa, good morning" that turns on your lights to warm white and 30% brightness.
Use a location-based routine that turns your lights on when you arrive home.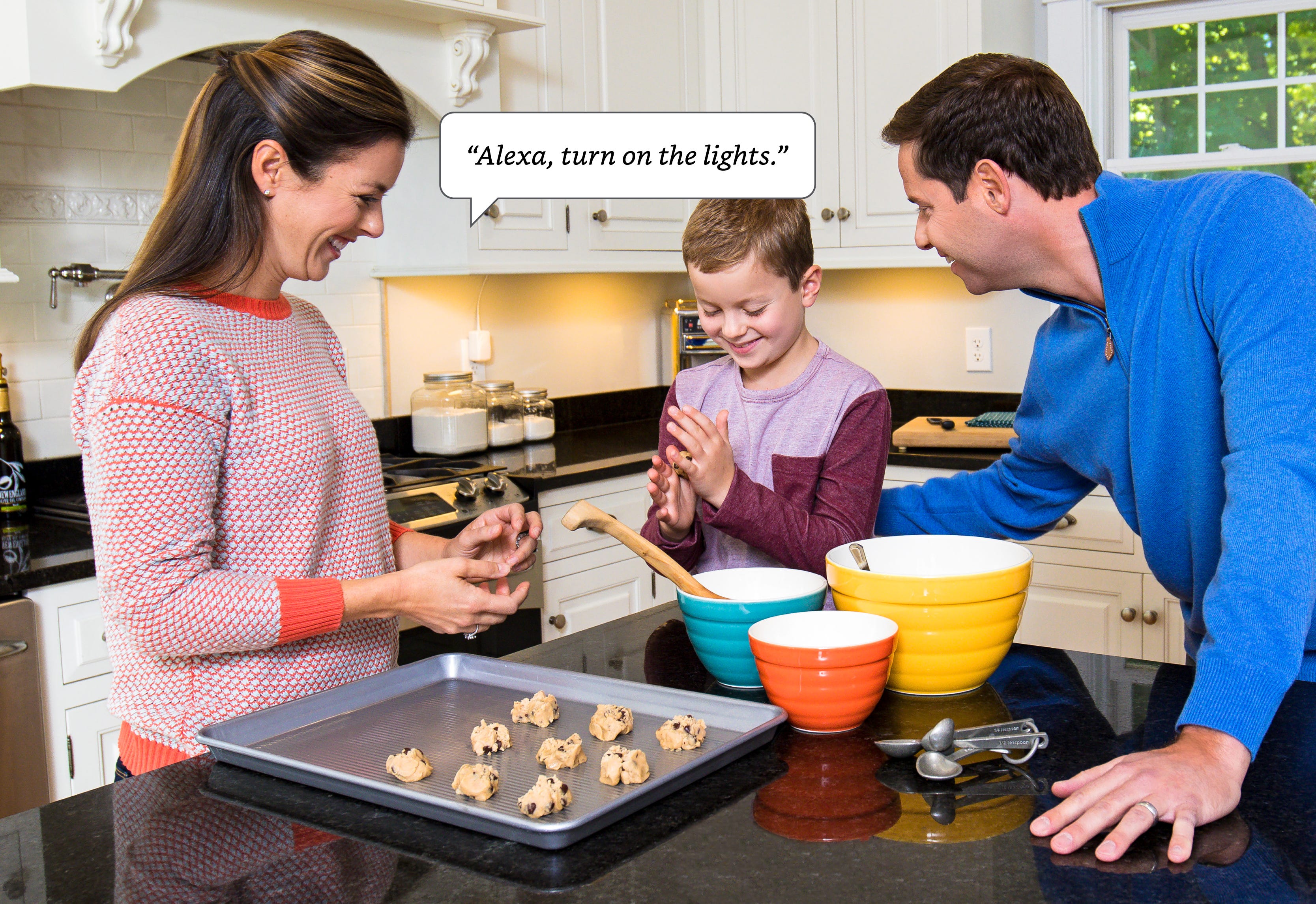 Convenient Control
Enjoy uncomplicated operation, three different ways. With voice commands, app control, and on-product functions, you can control your lights from virtually anywhere — no hub required.
Whether you want to dim, brighten, or simply power your lights off, just ask Alexa! Our under cabinet lights come preset with 10+ voice commands and the option to create more using routines in the Amazon Alexa app.
If you're on-the-go or away from your Amazon Echo, you can still control every aspect of these lights using the Amazon Alexa mobile app.
Use the motion sensor for touch-free control with the wave of a hand or the buttons located on the smart control box.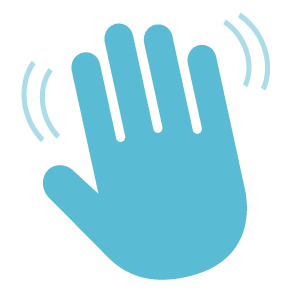 Hands-Free Control
Motion sensor keeps hands clean to reduce the spread of germs.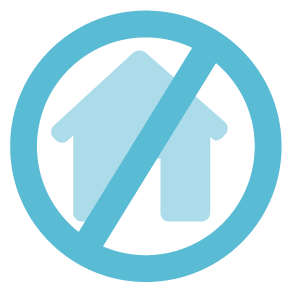 No Hub Required
Control from anywhere using the Amazon Alexa app.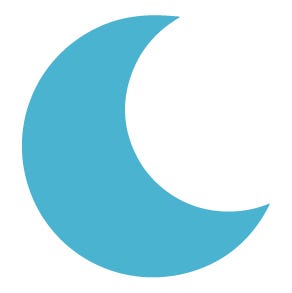 Nightlight Mode
Pre-programmed mode for warm light, 30% brightness, and a 5-hour timer.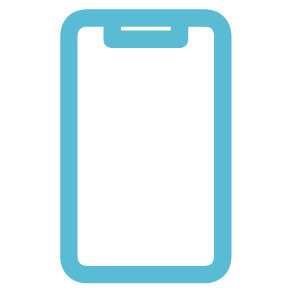 Voice Control
Use simple voice commands, custom routines, and more to power and customize your lighting.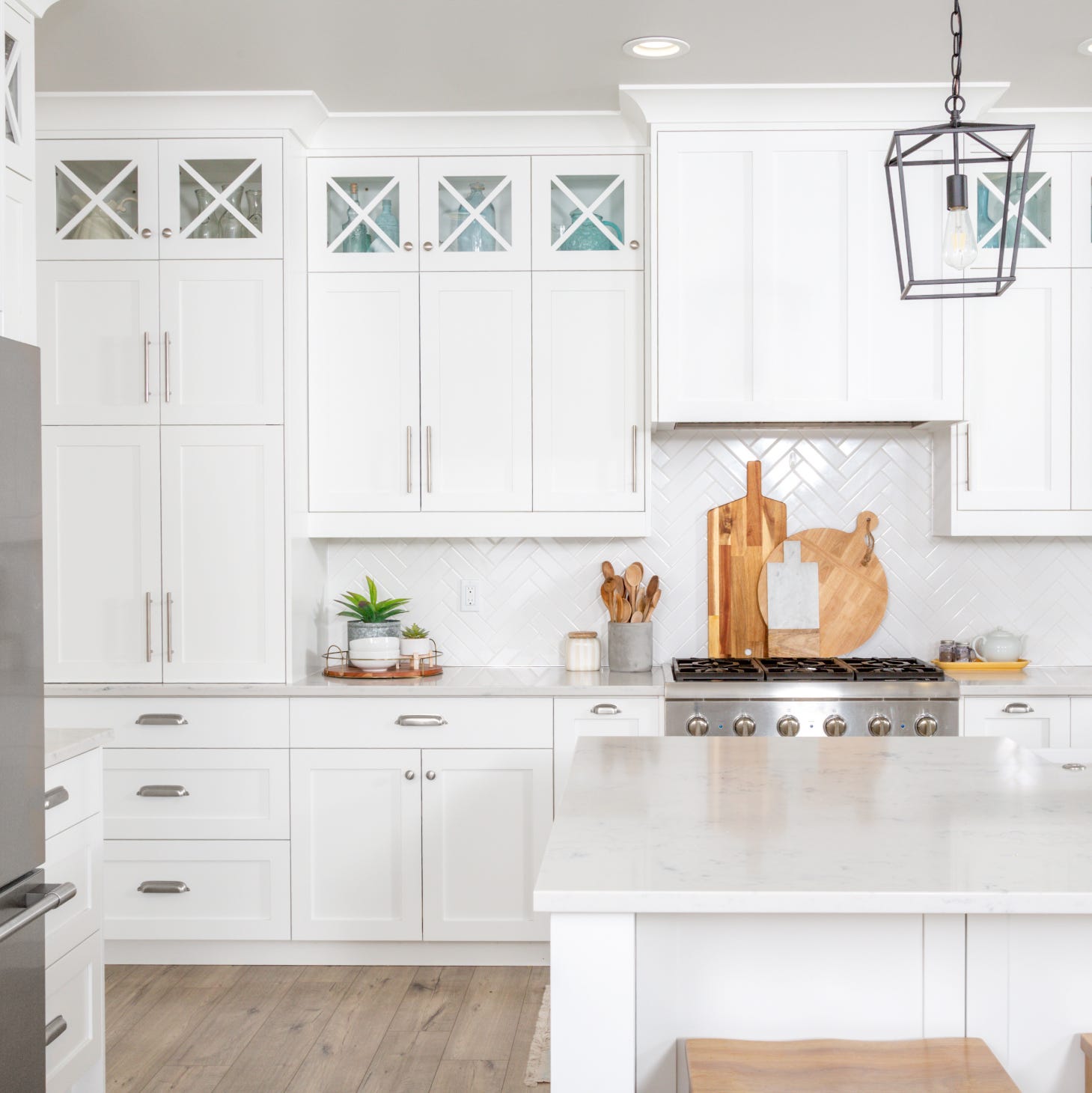 Simply choose your outlet location, lay out all your components, and get ready to install.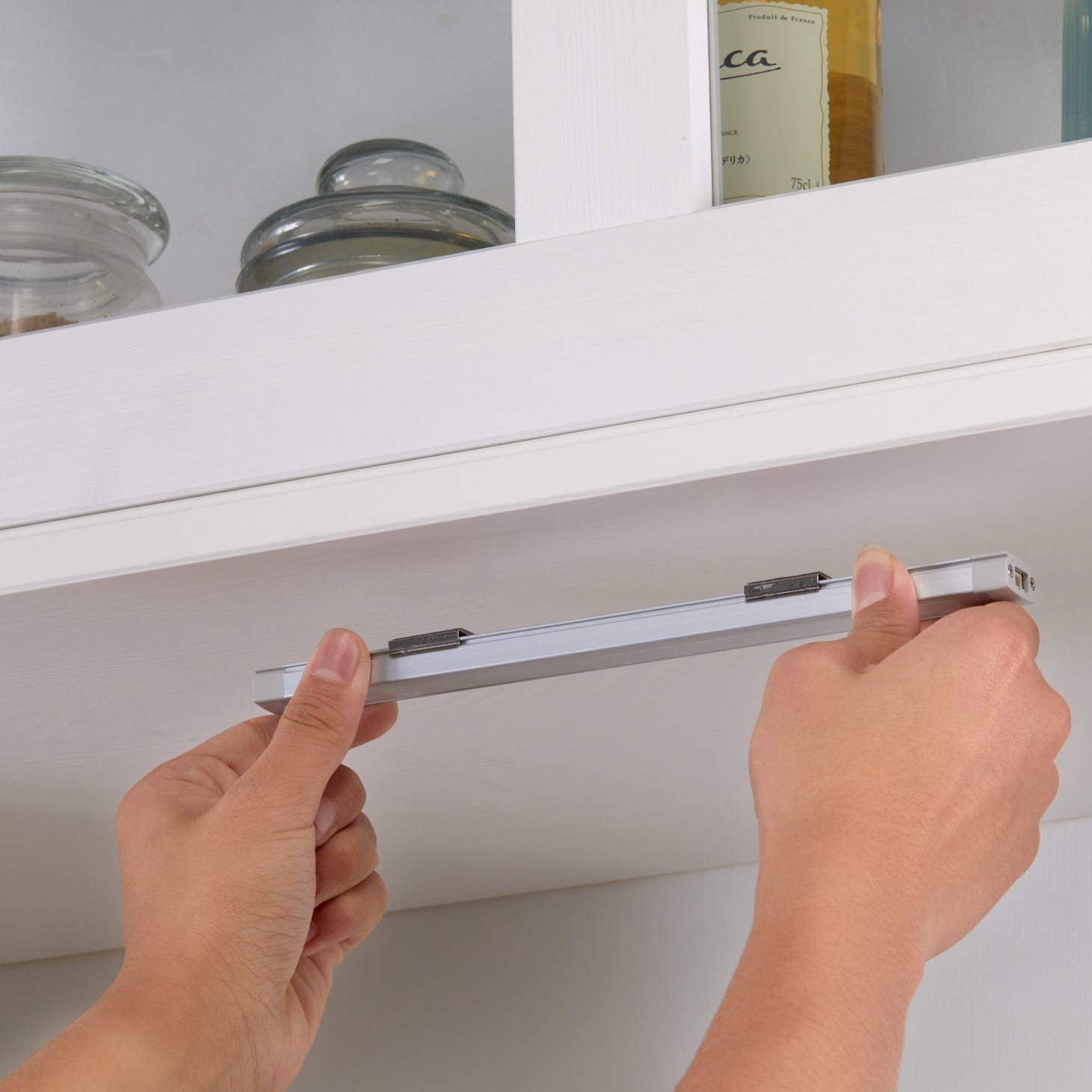 Apply each piece of your lighting kit with pre-applied adhesive pads — no tools or electrical work required.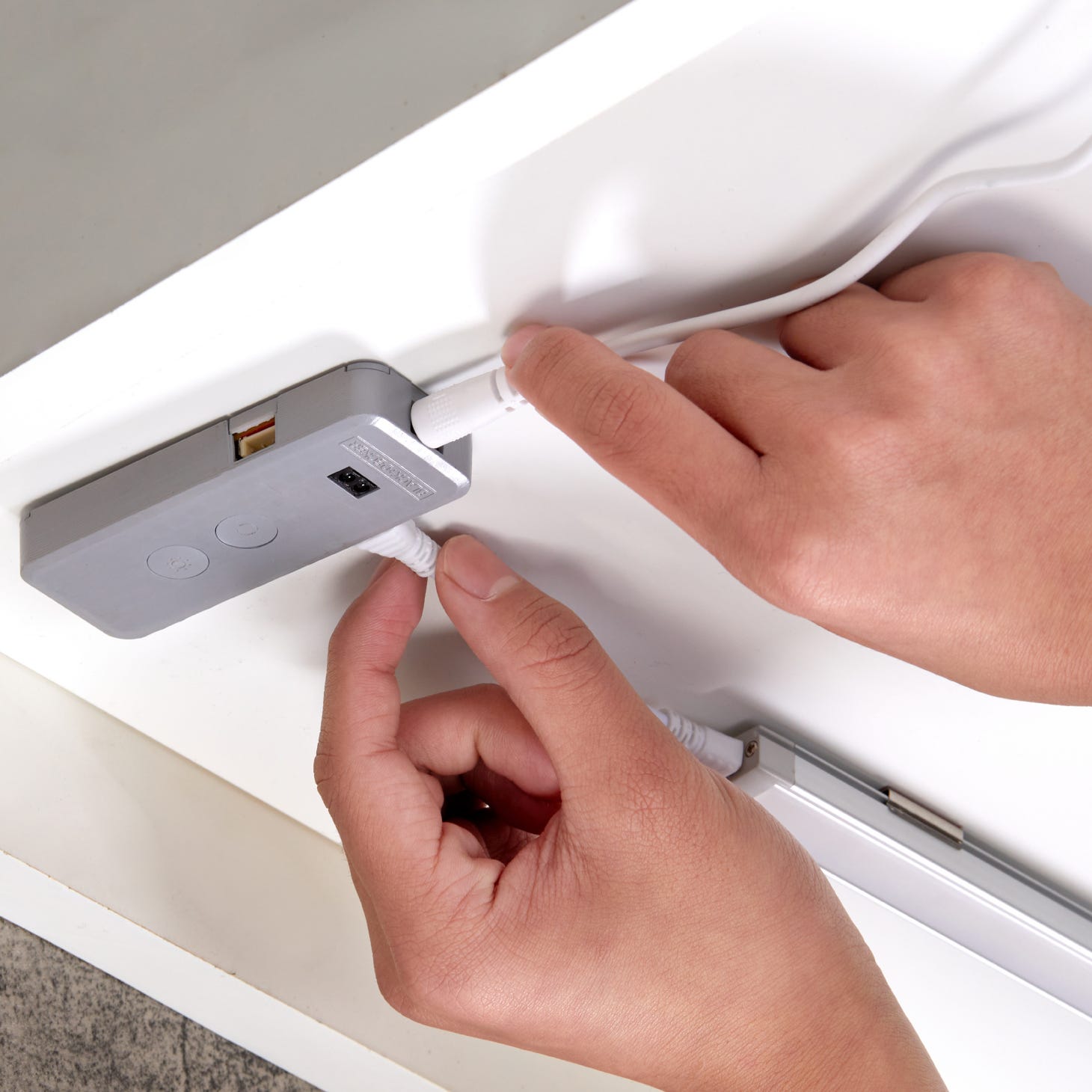 Link everything together using easy-to-connect jumper wires, plug into an outlet, and get ready to connect.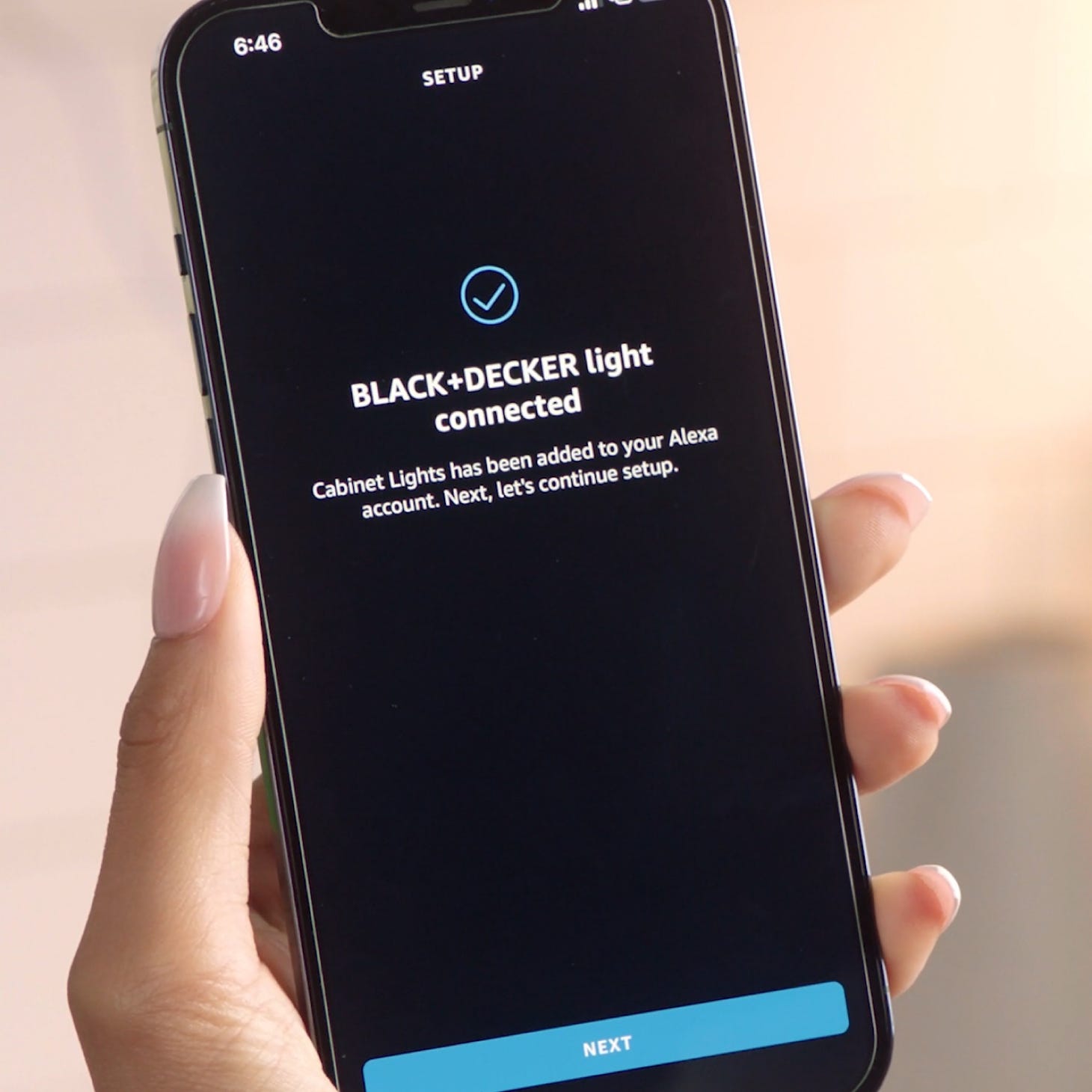 After plugging in, add your lights as a device in the Amazon Alexa app or your Wi-Fi connected Alexa-enabled device.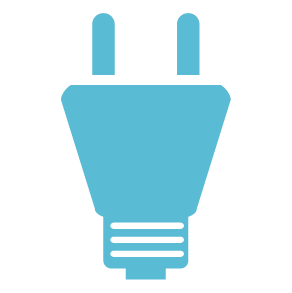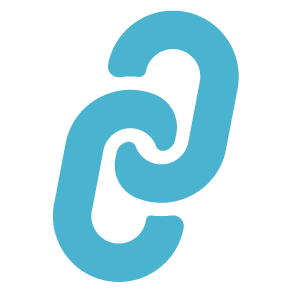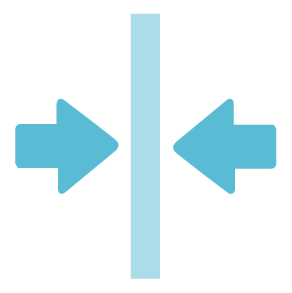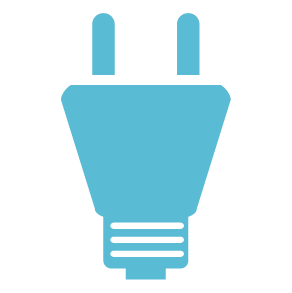 Plug-In
Plugs into an outlet.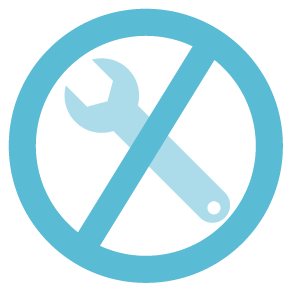 Flexible Layout
Route light bars in any direction.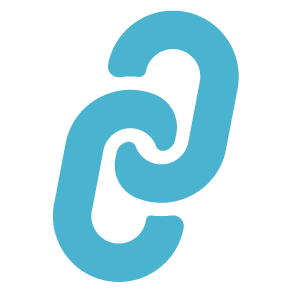 Linkable
Link up to 6 bars together.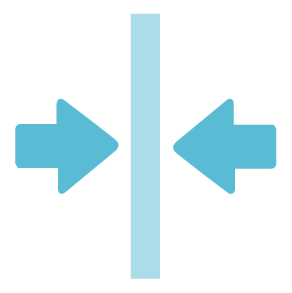 Ultra-Thin Design
Thin sleek design for a modern look.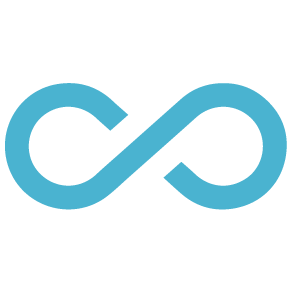 All-Inclusive Kit
Light bars come with everything you need to install.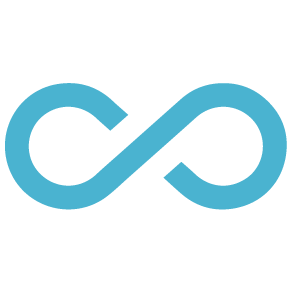 A Smarter Way to Set the Mood
---
Whether you're doing your weekly meal prep, entertaining guests, or simply brewing your morning cup of coffee, our adjustable brightness (10% - 100%) levels and tunable white light color (warm white, cool white, natural light) can create an ideal atmosphere for any of life's moments.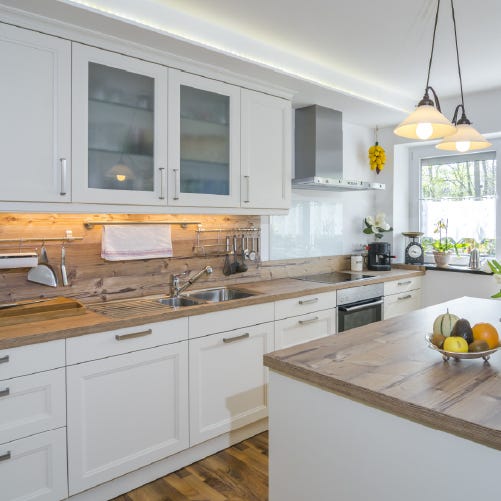 Ready to set the mood? If you're having a chill night in, ambient lighting is key to creating the perfect atmosphere. Simply dim your under cabinet lights to a low percentage with warm white to exude warmth in any space.
Ambient Lighting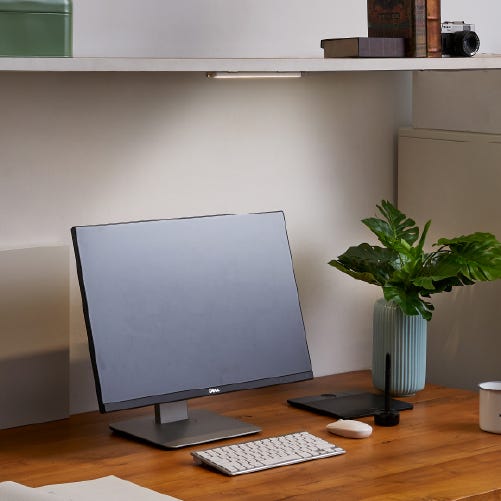 Task lighting isn't always used in the office! In the kitchen, you'll want lighting that brightens your space so you can focus. Tuning your under cabinet lighting to a higher brightness with a cool white will help you with any task on hand.
Task Lighting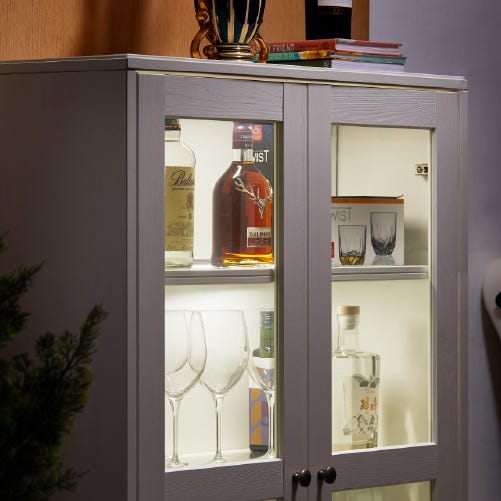 Looking to highlight your new artwork or dinnerware set? Using your under cabinet lighting as accent lighting is the perfect way to showcase some of your favorite household items.
Accent Lighting