You want to stay ahead of the design trends, right? If you catch on too late, then by the time you know what's hot, it becomes…well, not. Plus, decorating an office space can be difficult when you need to keep it professional but want it to feel like a home away from home. Catch up on the cutting-edge interior design ideas for your workspace by learning the latest of what's going on in the offices of the startup revolution!
1. BRING IN THE GREEN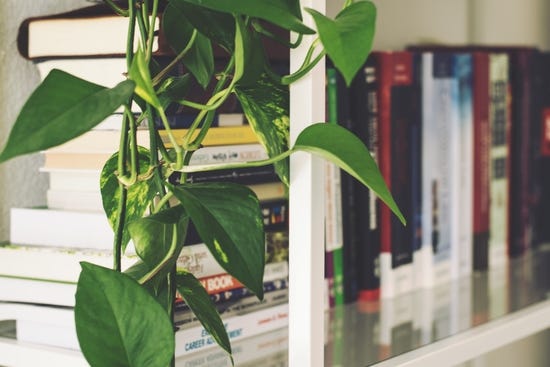 We've talked about how welcoming greenery indoors can change the vibe of a room. Bringing a part of the outdoors inside transforms your office from one that's tired and stuffy to one that has been newly awakened. Pro-tip: it doesn't matter if it's real or fake!
2. LIGHT WITH STYLE
Does the importance of lighting come as a surprise to you? (We hope it doesn't!) What may be shocking is that you don't have to treat it as a necessity, but rather as a modern accessory in styling a room. Desk lamps and under cabinet light bars provide quality, sleek illumination that also includes cool features, such as color changing accent lighting. Though, retro neon signs are being brought into fun, youthful offices, along with modern chandeliers as they can be viewed as art pieces in themselves!
3. WELCOME THE OLD & NEW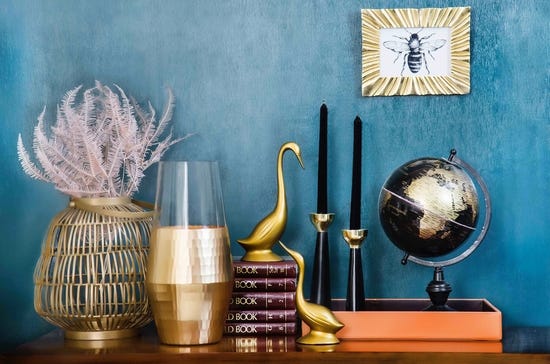 Out with the old and in with the new. But why not have both? Mixing antique and modern pieces creates a classic yet timeless environment filled with sentimental value and upcoming trends. Have a vintage couch you don't want to part with? Bring it into your office for a laid-back feel and pair it with decorative new pillows or a metallic coffee table!
4. COLOR MATCH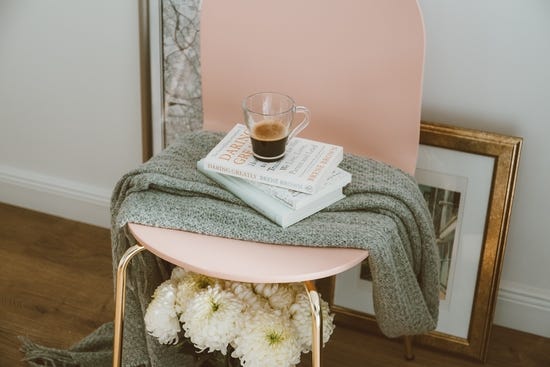 Whether you're a design novice or complete expert, a great base to start off your decorating process is to pick a single color and match everything to it. For example, if your walls are an eye-catching color, keep that your focal point and match everything else in your office around that. Your chair, photo frames and pillows can all act as accents, keeping them in the same color family or having them be a complimentary neutral color, such as gray, silver or gold. Without this tactic, the excitement of decorating can often times leave you with a rainbow-filled room (which may not be terrible in some cases...)
5. COVER IT UP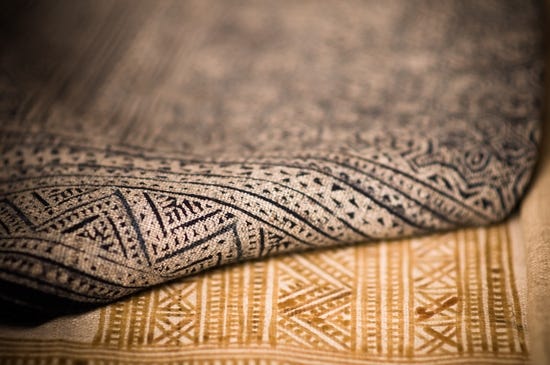 It can be a struggle to find furniture to fill a large spce, especially when on a budget. A simple fix is to add a sizable area rug with lots of texture, such as faux fur, or a detailed pattern. It keeps the your office homey while providing a high-end aesthetic and tying the room together.
Don't spend eight hours of the day sitting in an office that feels like a corporate nightmare. Expand your creative horizons when it comes to interior design by modeling your space after trendy startup revolution offices; they're filled with design ideas that are ahead of the game. Plus, they also keep your office Pinterest-worthy!