It seems like everything costs money, nowadays. Really think about it: water – one of Earth's most natural substances – is a part of our monthly utility bill. Luckily, there are many ways to lower our monthly expenses to save some money. What's even better is that you're also reducing energy use. It's a two-for-one deal!
There are many things you can to decrease energy use, including painting room ceilings and walls white versus a dark color (it requires less light and absorbs less heat). Though, not all of us have the time or means to go changing our homes on a whim. That's why we've listed 6 simple ways to immediately cut energy costs, with little effort required!
Let's start with an easy one. We all know that turning off the lights when you're leaving a room prevents your electric bill from stealing your wallet. So, why pay the extra cash for a well-lit room with no one in it?
TIP: Place bright sticky notes on the door or somewhere visible on your way out of the room to help you remember. Soon after it will become a habit and you won't need reminders. Better yet, get a clapper for your lights to make the task more fun!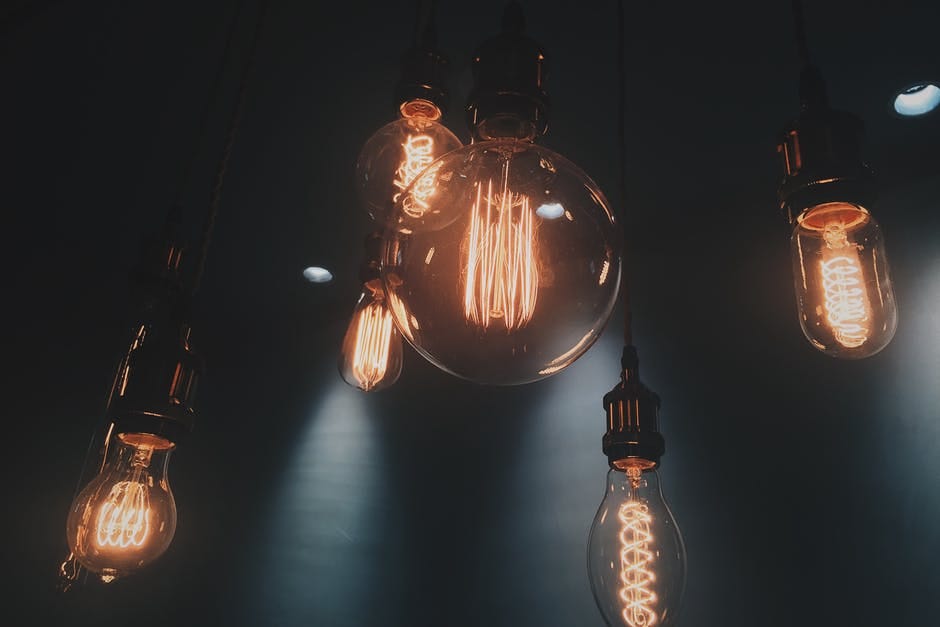 2. Unplug what you're not using
This one is also common sense, to an extent. While there is debate on whether unplugging electronics you're not using is really worth the hassle in terms of saving money, simply turning off your products, such as your TV and computer, still isn't enough. According to USA Today, these electronics "still consume as much as 25% of its full power even when switched off." So, we're back to the theory of why spend the cash for standby power?
TIP: If you're not willing to unplug your television and other often-used, everyday appliances, instead disconnect these specific ones when you're going out of town or on long trips.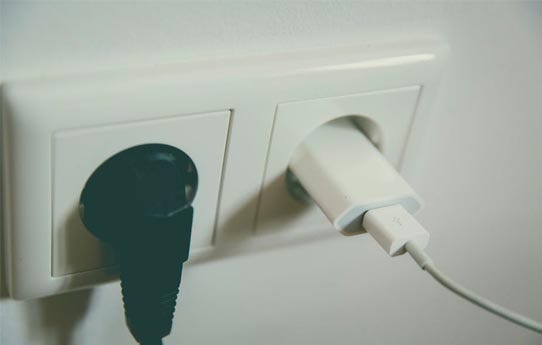 3. Switch to LED lighting
The smart choice in lighting is LED bulbs for any place that calls for lightbulbs. Our PureOptics LED desk lamps are great for task lighting. Among offering great features unique to each lamp, they also require 85% less energy than incandescent lamps and last up to 15 years!
TIP: Need illumination in spot that doesn't suite a lamp or overhead light? Our LED under cabinet lighting offers tool-free installation and is available in different color temperatures – warm white, cool white and natural daylight!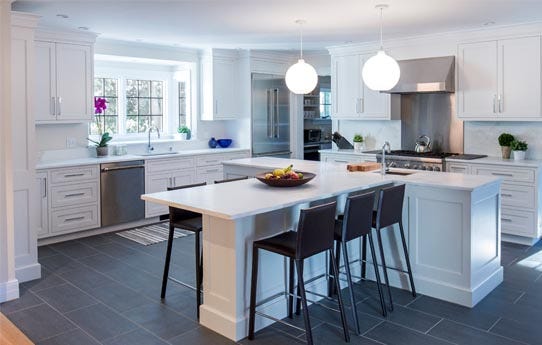 4. Watch for wasteful water
Long, hot showers, half-full washing machines, and dishwashers all require more water than necessary. Get in the habit of cutting your showers short, waiting until your laundry pile is enough for a full load and your dishes add up. It may not be the most ideal, however, you're saving both water and energy (and money, of course!) by running the electronic appliances sparingly.
TIP: Set an alarm for your showers if you tend to spend excess time in there. Also, wash all of your clothes with cold water to be super eco-friendly!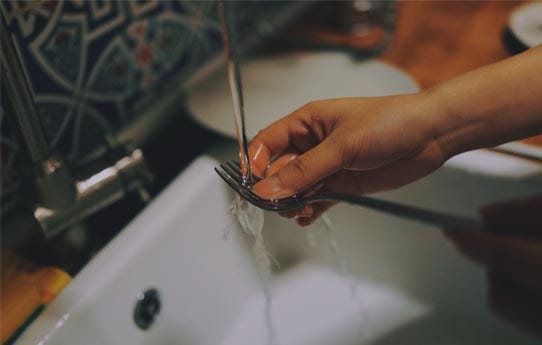 5. Manage the temperature
While we can't manage the temperature outside, we can manage it in. During the hotter months, don't blast the air conditioner. Instead maybe install a ceiling fan that uses less electricity. You can use it in combination with the AC on low if it's a must. Setting the heat on high in the winter is just as damaging, so try to keep it on a neutral temperature.
TIP: Open the curtains to natural, warm light to give the heat a rest, and make sure any open cracks or drafts are sealed before the winter months hit!
6. Install timers and dimmers
If you're not the best at remembering to do point number one and shutting off whatever product you're done using, invest in something that will help you remember – or better yet, that will do it for you! Buying plug-in timers are beneficial because it will shut off whatever appliance is plugged into it after a certain amount of time. As for dimmer switches, they allow you to control the amount of light being emitted, and who doesn't love customizable lighting?!
TIP: Our LED under cabinet lighting is a great alternative, as well! They all have a 3-hour auto shut off and 10 brightness levels!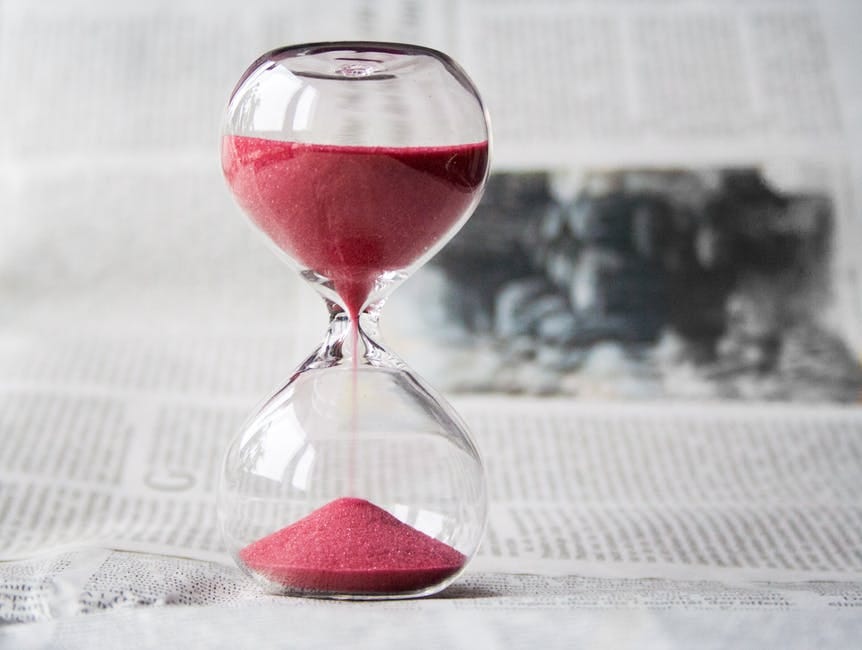 We truly hope that you take these ideas into consideration –we'd love to see you save money and help limit energy use! If you have any beneficial energy-saving tips that you use on a daily basis, we'd love to hear them! Visit us on our Facebook to share!