It seems like everything costs money, nowadays. Really think about it: water – one of Earth's most natural substances – is a part of our monthly utility bill. Luckily, there are many ways to lower our monthly expenses to save some money. What's even better is that you're also reducing energy use. It's a two-for-one deal!
There are many things you can to decrease energy use, including painting room ceilings and walls white versus a dark color (it requires less light and absorbs less heat). Though, not all of us have the time or means to go changing our homes on a whim. That's why we've listed 6 simple ways to immediately cut energy costs, with little effort required!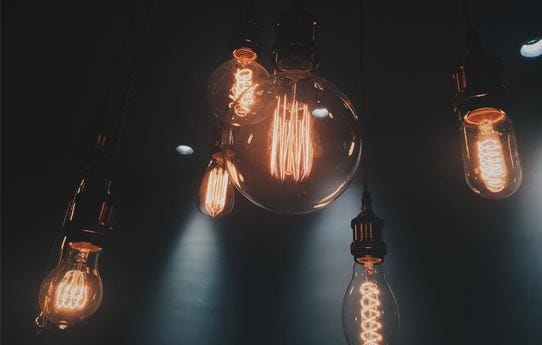 1. Turn off the lights
Let's start with an easy one. We all know that turning off the lights when you're leaving a room prevents your electric bill from stealing your wallet. So, why pay the extra cash for a well-lit room with no one in it?