PUSH WIRE® Under Cabinet Lighting
The only professional solution that installs cleaner in a fraction of the time.
Quick Installation
Our patented light bars feature WAGO® PUSH WIRE® Connectors for effortless and streamlined installation.
No Pre-Planning Required
Simplify projects with our 25' jumper wire spool that allows you to cut custom jumper wire lengths on the job site.
Cost-Effective
Designed for versatile installation, our system saves you time and money without sacrificing a job well done.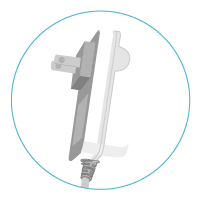 1. Choose Power Source
Direct Wire or Plug-In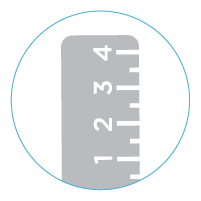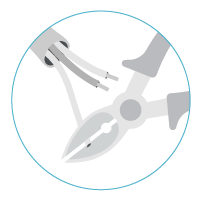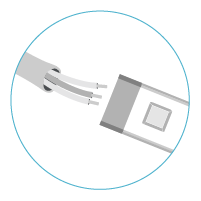 The ultimate lighting system.
With an unparalleled installation, an ultra-thin design and a variety of features, the PUSH WIRE® system is the optimum choice for any under cabinet lighting project.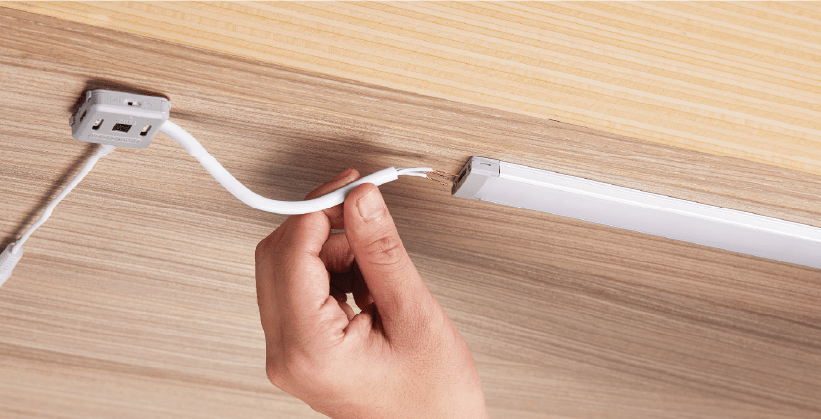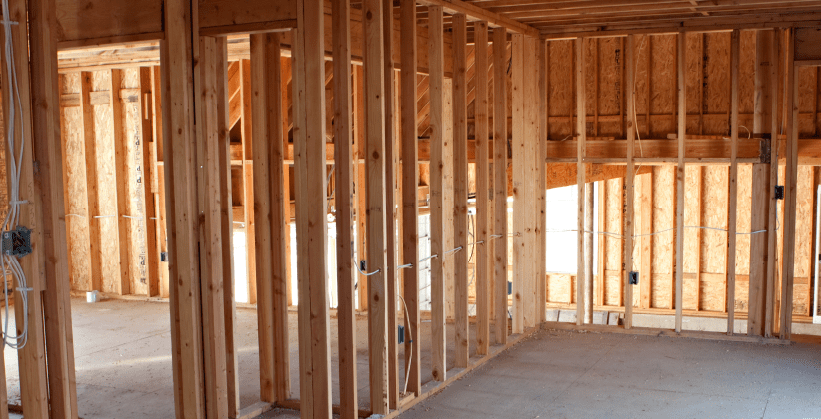 The solution for any job.
Our small 7/32" CLASS II compliant, low voltage wires allow connections in walls, under and through cabinets; making it an ideal solution for remodels, new and finished kitchens.